HIGH RATED ADVENTURE GAMES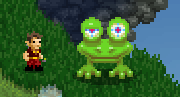 Explore an enchanted forest in the skies in this mystical adventure game.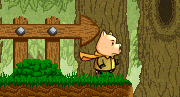 Help Mr. Bree remember how to get back home.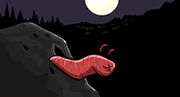 Horror point-and-click adventure starring a deadly alien worm.
ALL ADVENTURE GAMES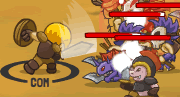 Defeat a lot of scary monsters in this action RPG.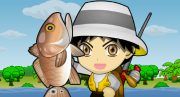 Catch, breed and sell fish to turn your fish stand in to an empire!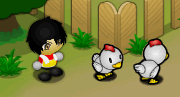 Run your own farm!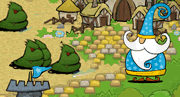 Defend your castle from invading monsters.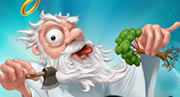 Mix fire, water, earth and air to create a new universe.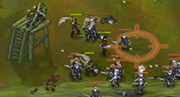 Get ready to face a huge army of undead soldiers!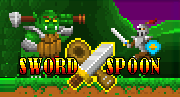 Call upon your brave knights and save the Kingdom from craving orcs.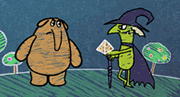 Transform your way past obstacles and enemies and defeat the evil wizard.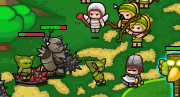 Stop the invading armies of orcs and goblins in this epic strategy game!