HIGH RATED ADVENTURE GAMES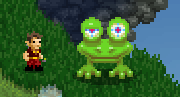 Explore an enchanted forest in the skies in this mystical adventure game.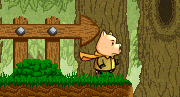 Help Mr. Bree remember how to get back home.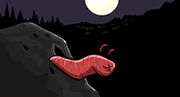 Horror point-and-click adventure starring a deadly alien worm.
ALL ADVENTURE GAMES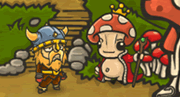 Bad Viking has been cursed, go on a quest to find a cure.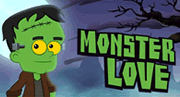 Win the Countess's heart by bringing her candy in this point and click adventure.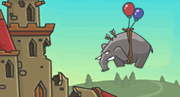 Help the king to defend his castle.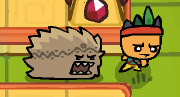 Hunt down your mortal enemy: the mythical Tempala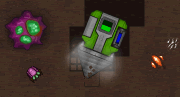 Find resources by drilling towards the core of an unknown planet.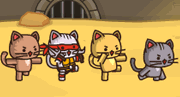 Dress up your kittens and send them into the arena.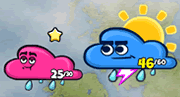 Clouds are at war! Take over the snowy skies in this addictive strategy game.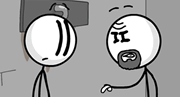 Help a stickman escape from a prison complex.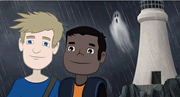 Find out what goes on in a spooky lighthouse after midnight.