HIGH RATED PUZZLE GAMES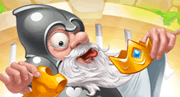 Combine elements to create Castles and Knights!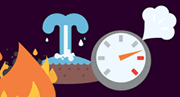 Combine four basic elements, fire, water, earth and air to re-invent the world.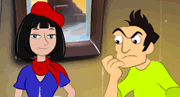 Hermine's jeep runs of gas in the middle of nowhere. Help her out.
ALL PUZZLE GAMES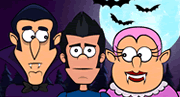 Help Jordan become a true vampire so he can return to Vampireville.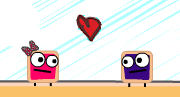 Guide Mr. and Mrs. Tart through the journey of how they met.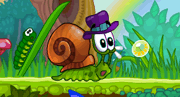 Guid Snail Bob past many dangers on his way to find true love.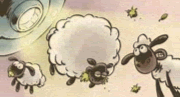 Help Shaun, Shirley and Timmy work together to escape a spacecraft.
Joe want to see the world, point and click to help him out.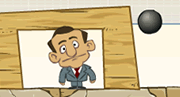 Draw objects to protect your guy.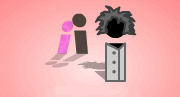 Set the zombies free by controlling laser beams.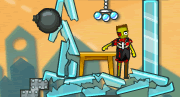 Launch demolition projectiles to blast all zombies off the screen.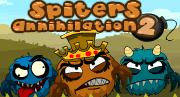 Get rid of all the monsters on the screen. No mercy!