HIGH RATED PUZZLE GAMES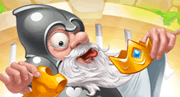 Combine elements to create Castles and Knights!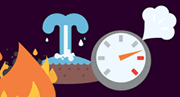 Combine four basic elements, fire, water, earth and air to re-invent the world.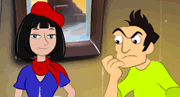 Hermine's jeep runs of gas in the middle of nowhere. Help her out.
ALL PUZZLE GAMES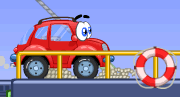 Help Wheely find back his lost love.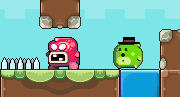 Morph and move your way towards the exit in this puzzle platformer.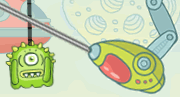 Get rid of all monsters using a laser cutter.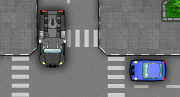 Set your own traffic rules and watch what happens.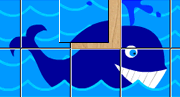 Forget static jigsaw puzzles, this one is full of life!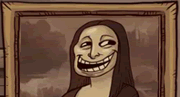 More bizarre point and click stickman puzzles.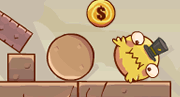 Grab all the coins in this puzzle physics game.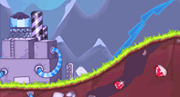 Dig through the earth to guide water to the pump out station.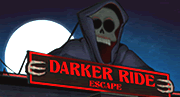 Escape from a dark ride at an abandoned amusement park.