HIGH RATED PUZZLE GAMES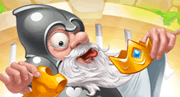 Combine elements to create Castles and Knights!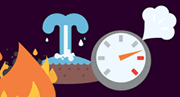 Combine four basic elements, fire, water, earth and air to re-invent the world.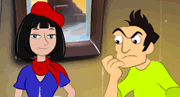 Hermine's jeep runs of gas in the middle of nowhere. Help her out.
ALL PUZZLE GAMES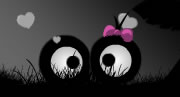 Bring two blobs together in this puzzle physics game.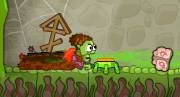 Lure zombies with strategically placed brains. More levels!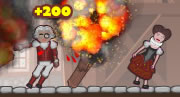 Detonate explosives to blow all people off the screen, but protect the zombies!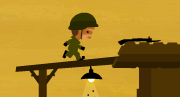 Rescue your kidnapped family in this point and click adventure.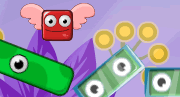 Unite Jr with his grumpy grandpa in this physics puzzler.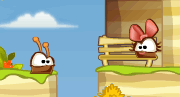 Reunite an alien with his girfriend by flipping the world in this puzzle platformer.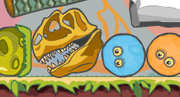 Protect your dino eggs in this puzzle physics game.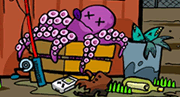 Point n click game about two elderly ladies doing usual things, or maybe not..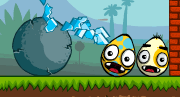 Break all the eggs by creating various crazy disasters.