HIGH RATED PUZZLE GAMES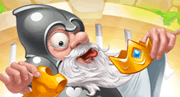 Combine elements to create Castles and Knights!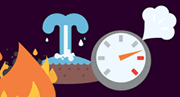 Combine four basic elements, fire, water, earth and air to re-invent the world.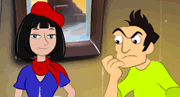 Hermine's jeep runs of gas in the middle of nowhere. Help her out.
ALL PUZZLE GAMES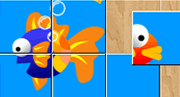 To add to it's complexity this jigsaw puzzle is animated...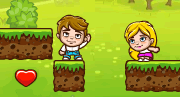 Help Jim and Mary meet eachother and find true love.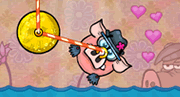 Help some acrobatic pigs collect all acorns in this physics puzzle game.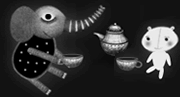 Unravel the mistery of the missing animals and find your lost friend.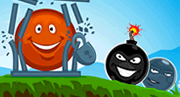 One of the Ball Brothers is captured! Work together to set him free in this physics puzzle game.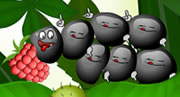 Help your blobs reach a delicious raspberry in this funny physics puzzle game.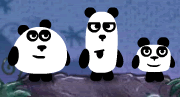 Help a group of pandas stay out of trouble and get home safely.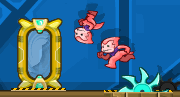 Split yourself and work together to make it to the exit.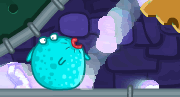 Deliver water to the dried out fish.