HIGH RATED PUZZLE GAMES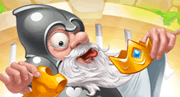 Combine elements to create Castles and Knights!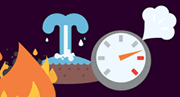 Combine four basic elements, fire, water, earth and air to re-invent the world.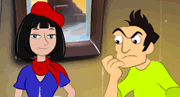 Hermine's jeep runs of gas in the middle of nowhere. Help her out.
ALL PUZZLE GAMES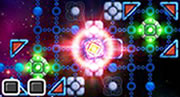 Slide your box to the exit, be careful not to disappear into space!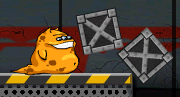 Use your shape changing ability to escape from the laboratory.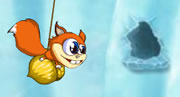 A cute Cut the Rope style game, feed the little squirrel.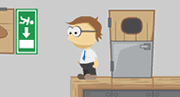 Try to make your way out of a trapped office building.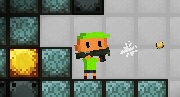 Blast your way through the level and gather all the gold.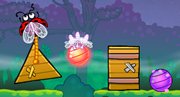 Remove the blocks without breaking the glass light bulbs so the fireflies can pick them up.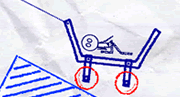 More levels for this fun physics game, help the dummy escape!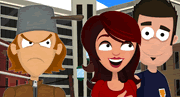 Help Josh out hearing the love of his life say 'YES'.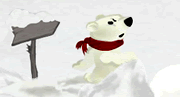 Point and click to help a grumpy polar bear find a warmer place.