HIGH RATED PUZZLE GAMES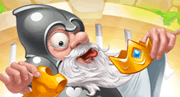 Combine elements to create Castles and Knights!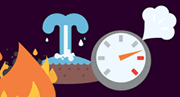 Combine four basic elements, fire, water, earth and air to re-invent the world.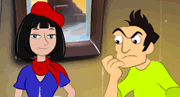 Hermine's jeep runs of gas in the middle of nowhere. Help her out.
ALL PUZZLE GAMES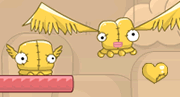 Help two friends solve puzzles and uncover the truth behind this little story.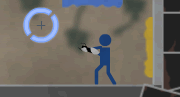 A tribute to Valve's console puzzle game Portal 2.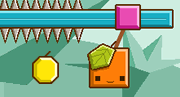 Use ropes and the laws of physics to collect all lemons, avoid getting squashed!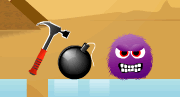 More purple monsters coming your way. No mercy!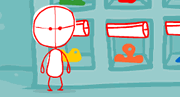 Complete a series of puzzles in this point and click game.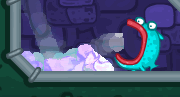 Deliver water to the dried out fish.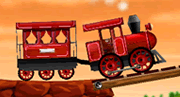 Blow up bridges and don't let any trains pass!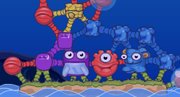 Remove chains of sticky blobs to create and collect some very sticky creatures.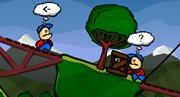 Build a strong bridge so your workers can carry the goods home.