HIGH RATED ACTION GAMES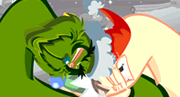 Smash each others thumbs in!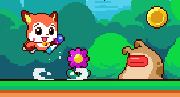 A Mario style platformer!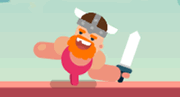 A one button Viking battle game.
ALL ACTION GAMES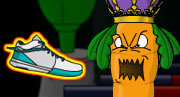 Kick and shoot anything that moves on your crazy journey to defeat the Carrot King.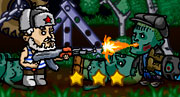 Help Ivan the capitalist to shoot some zombies before he flees with his tractor.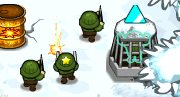 Grab your guns, rockets and grenades and battle through enemy territory.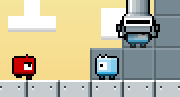 Lead your robot through a labyrinth full of danger and obstacles.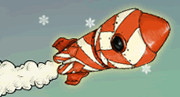 Upgrade your rocket and recover Santa's stolen gifts.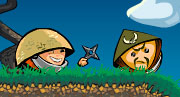 Avenge your ninja clan by defeating every bad ninja in your way.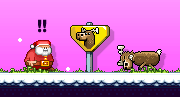 Santa's late again.. Guide him to the toy factory in 60 secs!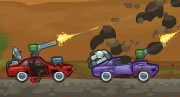 Blast your way through a post-apocalyptic wasteland.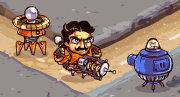 Tesla vs Edison, keep your team alive and blast your way through each level.