HIGH RATED ACTION GAMES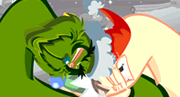 Smash each others thumbs in!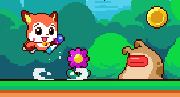 A Mario style platformer!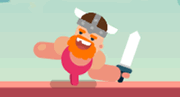 A one button Viking battle game.
ALL ACTION GAMES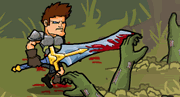 Defeat thousands of monsters in this hack-and-slash game.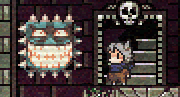 Pause the game to get ahead in this tricky puzzle platformer.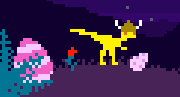 Dinosaurs on the loose! Run for your life to escape the wall of doom.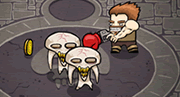 Fight for your life in this upgrade based arena shooter.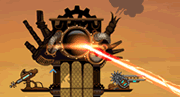 Build and upgrade your cannons to create an indestructible defense tower.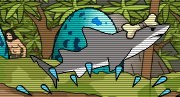 Cause mayhem and destruction in the age of dinosaurs.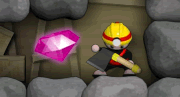 Help the masked ninja find a way through 32 new levels.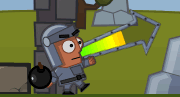 Throw grenades to blow up the evil knights that have occupied your city.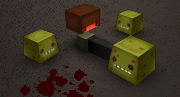 Grab your chainsaw and survive an arena invested by zombies.