HIGH RATED ACTION GAMES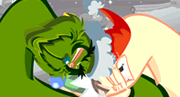 Smash each others thumbs in!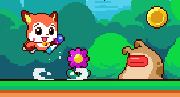 A Mario style platformer!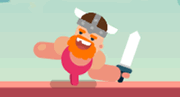 A one button Viking battle game.
ALL ACTION GAMES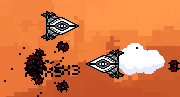 Destroy maximum ships with ten bullets in this chain reaction game.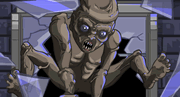 Steal tons of candy from the kids at Halloween.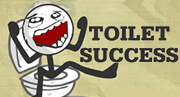 A short philosophical game about courage, patience and triumph!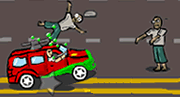 Upgrade your car and weapons to end the zombie invasion.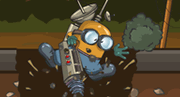 Dig a way towards the center of the earth!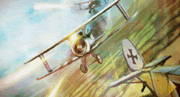 Take down the enemy one by one in this aerial dogfighting game.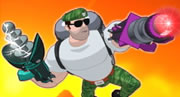 Run, jump and duck for your life in this upgrade based running game.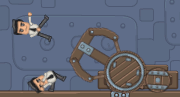 Catapult your ragdoll victims towards a variety of different brutal traps and weapons.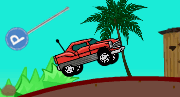 Upgrade your car and race around the world.