HIGH RATED ACTION GAMES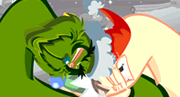 Smash each others thumbs in!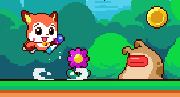 A Mario style platformer!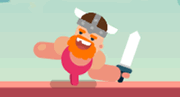 A one button Viking battle game.
ALL ACTION GAMES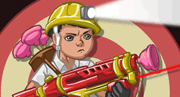 Aim to retrieve pirate ship toys in this block remover puzzle game.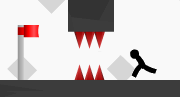 Help the stickman survive insane hurdles in this danger packed platformer.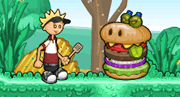 Rescue all your kidnapped customers in this platform adventure.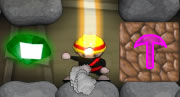 Use your ninja skills to explore a mine filled with gems.
You're an angry Tyrannosaurus Rex on the loose in the streets of LA!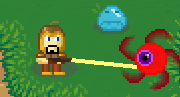 Upgrade your mech fighting bot and become unstoppable!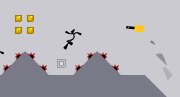 Run, jump and try not to die in this classic platformer.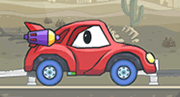 Upgrade your car and stay ahead of the evil truck chasing you.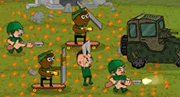 Arm yourself to the teeth and fight the evil humans that have crash landed on your planet.