HOT NEW GAMES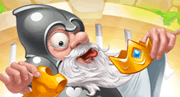 Combine elements to create Castles and Knights!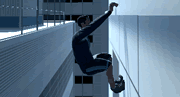 A 3D platform free running game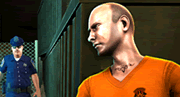 Escape from jail in this isometric stealth game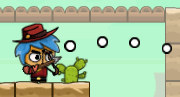 Shoot all Goblins off the stage!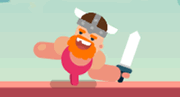 A one button Viking battle game.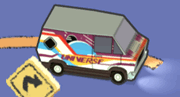 A fun isometric drifting game
POPULAR GAMES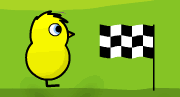 Raise and train your ducklings to compete in the championships.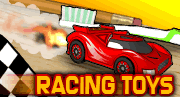 Race toy cars around a desk, bathroom floor and a kitchen table. Earn cash to buy upgrades.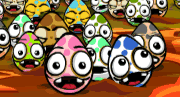 Create natural disasters and crush all eggs on the screen.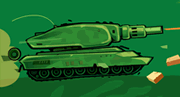 Awesome Tanks is back, with more, bigger and longer-lasting upgrades!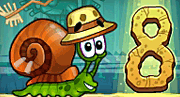 Guide Snail Bob through the dangerous jungle!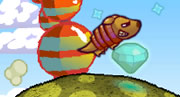 Slide down hills and fly through the air like a bird.