HOT NEW GAMES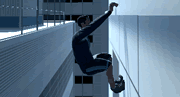 A 3D platform free running game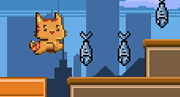 Fun platform runner game featuring a ginger cat.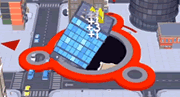 Eat the city in this multiplayer sink hole game!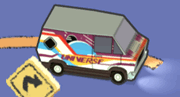 A fun isometric drifting game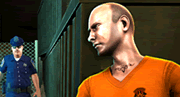 Escape from jail in this isometric stealth game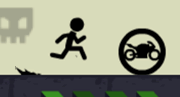 Keep your stickman alive in this action platform game!
POPULAR GAMES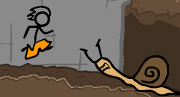 The adventure of Fancy Pants Man continues.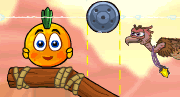 The Journey continues! Protect your cowboy oranges from the deadly rain.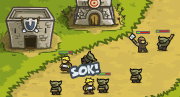 Defend your kingdom from the attacking enemy hordes.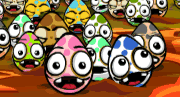 Create natural disasters and crush all eggs on the screen.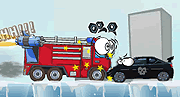 Fight crime by bashing vehicles off the screen.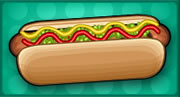 Grill up and serve hot dogs and drinks for hungry baseball fans!