HIGH RATED ACTION GAMES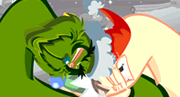 Smash each others thumbs in!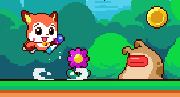 A Mario style platformer!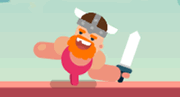 A one button Viking battle game.
ALL ACTION GAMES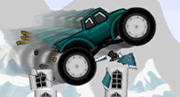 Smash up your vehicle and destroy some buildings!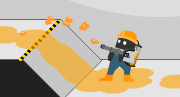 Use your super paint gun to rescue trapped partygoers.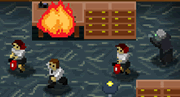 Help the office workers survive a zombie outbreak.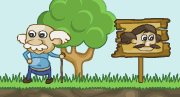 Become younger, faster and stronger. Run towards the exit and set a top score!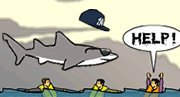 Cause major chaos in the Big Apple.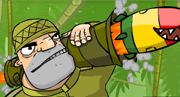 Use special zombie-guided missiles to blow up the enemy.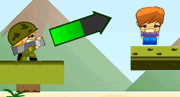 Blast a famous popstar off the stage.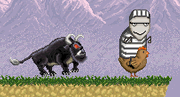 Hop on your noble chicken steed and escape from prison.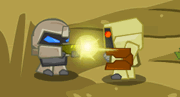 Upgrade your weapons and pawn your mechanic enemies.