HIGH RATED ACTION GAMES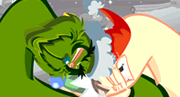 Smash each others thumbs in!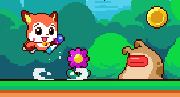 A Mario style platformer!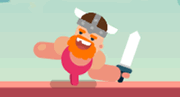 A one button Viking battle game.
ALL ACTION GAMES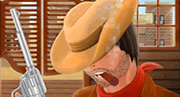 Defend your bulls in this Wild West tower defense game.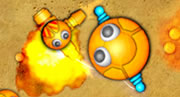 Prepare your little war machine to face the Emperor.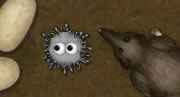 Eat the entire planet and grow really fat.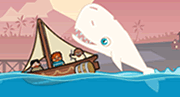 Bring terror to the Seven Seas. Eat everything that moves!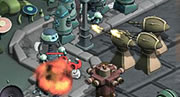 Defend yourself against an army of deprogrammed robots.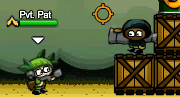 Recruit and command a squad of brave little soldiers.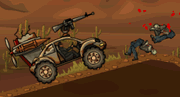 Upgrade your car and turn it into a zombie killing machine!
Chase your bitter rival Vandheer Lorde in this platform sword fighting game.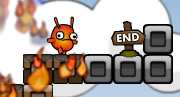 This pyromaniac bug can't help but cause fire everywhere it goes!