HIGH RATED ACTION GAMES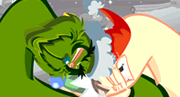 Smash each others thumbs in!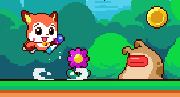 A Mario style platformer!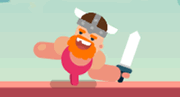 A one button Viking battle game.
ALL ACTION GAMES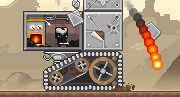 Build your own tank and destroy the enemy.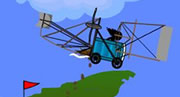 Climb aboard a mobile toilet and FLY!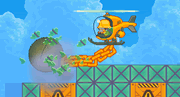 Blow up buildings using a variety of machines and explosives.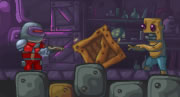 A side-scrolling shoot em up, bio-robot vs zombies.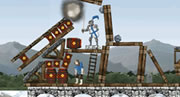 New home made levels for this castle crusher game.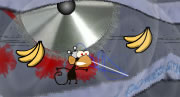 Use the power of a monkey's mind to guide your primate 'volunteers' past many hazards.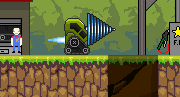 Digg deep to find those valuable minerals and get rich.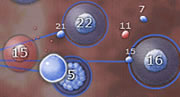 As the great leader of the blue cells your goal is simple: universal domination.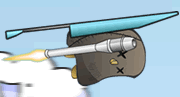 Grab a glider and show the world a penguin can fly!