HIGH RATED ACTION GAMES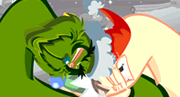 Smash each others thumbs in!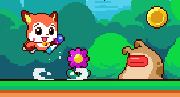 A Mario style platformer!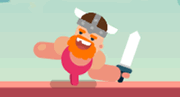 A one button Viking battle game.
ALL ACTION GAMES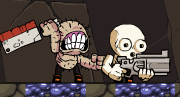 Go deeper and deeper into the caves of the killer worm!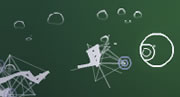 Hunt for bizzare creatures of the sea deep below surface.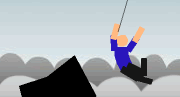 Swing like Tarzan. Try not to lose any limbs!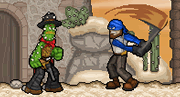 Run, jump, and fight your way through swarms of enemies.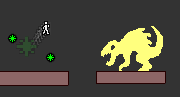 A speedy one-button puzzle platform game.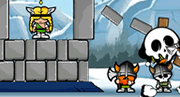 Save the innocent villagers from the angry vikings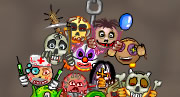 It's not a good day to be a Roly-Poly. Show no mercy!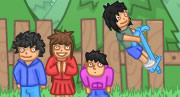 Jump off the swingset with a pogo stick.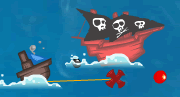 Upgrade your ship and defeat the enemy.