HIGH RATED PUZZLE GAMES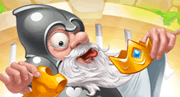 Combine elements to create Castles and Knights!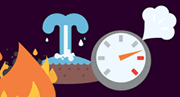 Combine four basic elements, fire, water, earth and air to re-invent the world.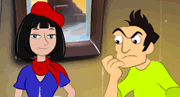 Hermine's jeep runs of gas in the middle of nowhere. Help her out.
ALL PUZZLE GAMES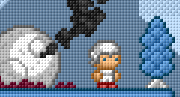 Explore the mysteries of an uncharted planet in this mind bending platform game.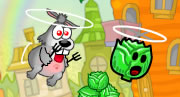 Help a crazy rabbit collect his cabbage treat.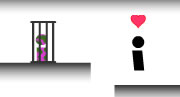 How to deal with your girlfriend when she turns into a zombie.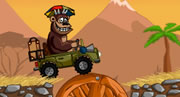 Safely guide your vehicle past various hazards in this phuzzle game.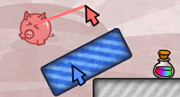 A multi-cursor time manipulating puzzle game.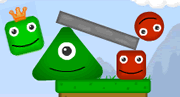 Get rid of the red shapes and save the greens.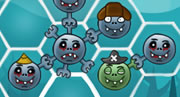 Make afterlife a happier place by connecting friends.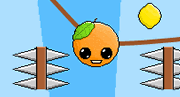 Beat 15 new challenging physics puzzle levels.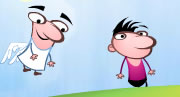 Point and click to help a guardian angel do his work.