HIGH RATED SKILL GAMES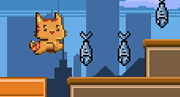 Fun platform runner game featuring a ginger cat.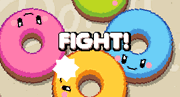 Go sumo wrestling with donuts!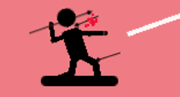 Aim and shoot to kill your opponent before you get hit yourself!
ALL SKILL GAMES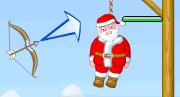 Use your bow and arrow to save Santa Claus!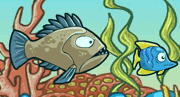 Train your fish to become the fastest swimmer and win the championship.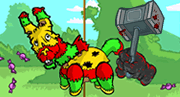 An addictive pinata bashing game, get as many candies as you can!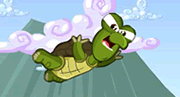 Help a slow turtle out and launch him across the forest.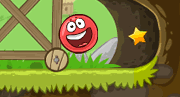 Roll and jump though 15 new levels and save the world from turning square!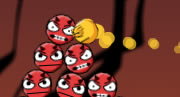 Launch yourself and knock all demons off the stage.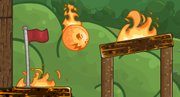 Find the best path to reach the flag and burn down as much wood as you can.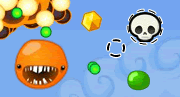 Fight your way through the fast paced levels and defeat all bosses.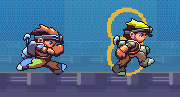 Outrun your opponent in this one button simutated multiplayer game.