HIGH RATED SKILL GAMES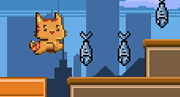 Fun platform runner game featuring a ginger cat.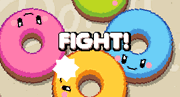 Go sumo wrestling with donuts!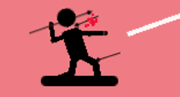 Aim and shoot to kill your opponent before you get hit yourself!
ALL SKILL GAMES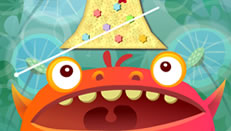 Feed cookies to the monster.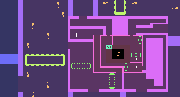 Venture through an ever expanding labyrinth to find the exit.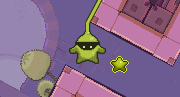 Drop, tangle & roll your way towards freedom.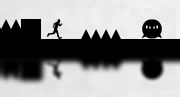 Guide the hero through a world of invisible and reflecting obstacles.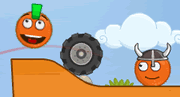 Launch the little Bloopers and help them get home.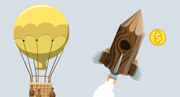 Send your home-built rocket to the moon.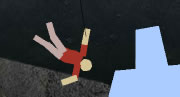 Swing past many obstacles and try not to lose any limbs.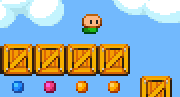 Build up momentum and bounce your way towards the exit.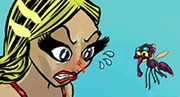 Buzz around as a thirsty mosquito looking for blood.