HIGH RATED SKILL GAMES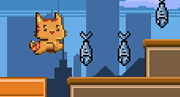 Fun platform runner game featuring a ginger cat.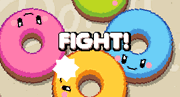 Go sumo wrestling with donuts!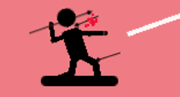 Aim and shoot to kill your opponent before you get hit yourself!
ALL SKILL GAMES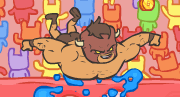 Launch the bison as far as possible to escape Candy Land.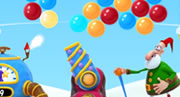 A fun physics based bubble shooter.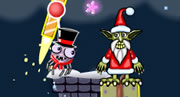 Find Santa and turn him into a spider!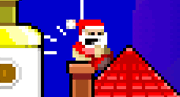 Help santa deliver a smelly present down the chimney.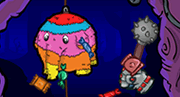 An addictive pinata bashing game.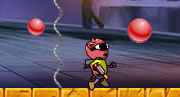 Shoot and run to avoid the bouncing bubbles.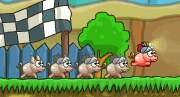 Upgrade your piggies and guide them safely to Pigsland. Follow the leader!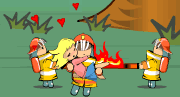 Help trampoline bouncing firefighters do their rescue operation.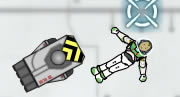 Launch ragdoll dummies at a target.