HIGH RATED SKILL GAMES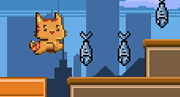 Fun platform runner game featuring a ginger cat.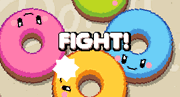 Go sumo wrestling with donuts!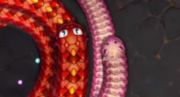 Evolve into the biggest and meanest snake on the server!
ALL SKILL GAMES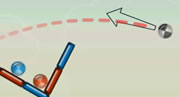 Take aim, shoot and remove the red balls.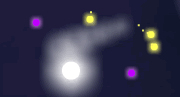 Addicting skill game, try to hit all fireflies.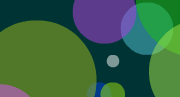 Very addictive chain reaction game.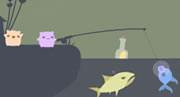 Use your fishing line to reel in some fun and save someone!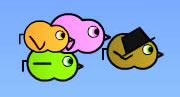 Prepare your duckling for the World Championship!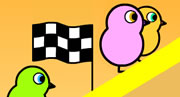 Pet raising sim! Train your duckling to become a champ.