HIGH RATED SKILL GAMES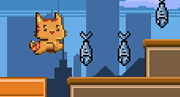 Fun platform runner game featuring a ginger cat.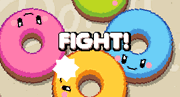 Go sumo wrestling with donuts!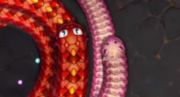 Evolve into the biggest and meanest snake on the server!
ALL SKILL GAMES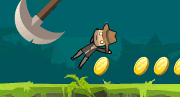 Launch a ragdoll Indiana Jones from a cannon.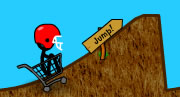 Launch yourself skyward in a shopping cart.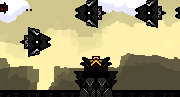 Start a massive chain reaction of exploding space ships.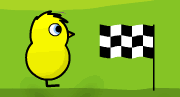 Raise and train your ducklings to compete in the championships.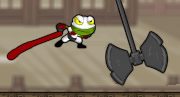 Jump and explore to turn the frog back into a prince.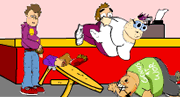 Catapult fat people at various evil food chains.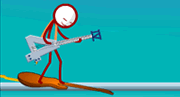 Keep up with the rhythm and unlock 15 songs and 14 guitars.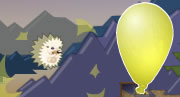 Launch porcupines to pop all balloons.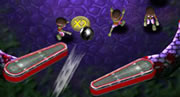 Smash zombies and fight bosses on a pinball table.