HIGH RATED SKILL GAMES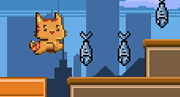 Fun platform runner game featuring a ginger cat.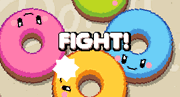 Go sumo wrestling with donuts!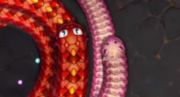 Evolve into the biggest and meanest snake on the server!
ALL SKILL GAMES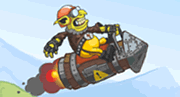 Launch the Goblin as far as you can.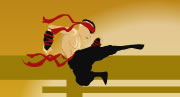 Run through hostile territory.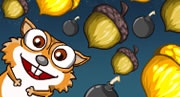 Place bombs to guide the little squirrel through the obstacle course.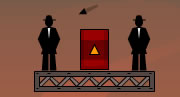 Use super bouncy bullets to hit your targets.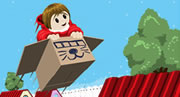 A great upgrade based launching game, send Billy to the moon!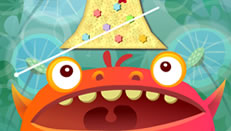 Feed cookies to the monster.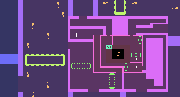 Venture through an ever expanding labyrinth to find the exit.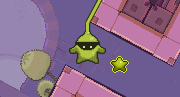 Drop, tangle & roll your way towards freedom.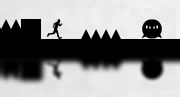 Guide the hero through a world of invisible and reflecting obstacles.