HIGH RATED ADVENTURE GAMES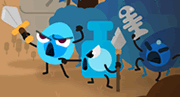 A fun multiplayer tribal wars game.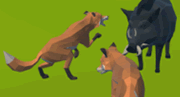 Create your own fox and explore a world full of adventure and danger.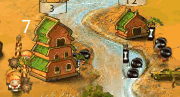 Lead your people home in this fast thinking RTS game.
ALL ADVENTURE GAMES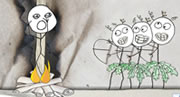 A bizarre point and click game, keep the stickman alive.
A puzzle platformer where death is not the end.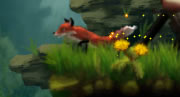 Explore the mountainside and recover a stolen journal.
Point and click to escape your captivity and find back your robotic mom.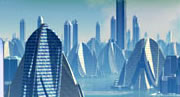 Save mankind from the technologically proficient Creepers. Epic Strategy!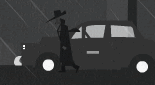 Point and click to find your long lost love.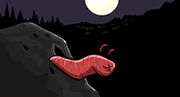 Horror point-and-click adventure starring a deadly alien worm.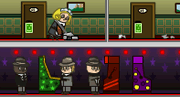 Build your own five star hotel!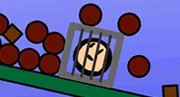 Discover your magic ability and see how it changes your world.