HIGH RATED SKILL GAMES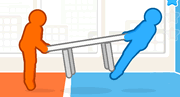 Beat your opponent in a table pulling contest.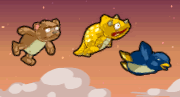 Fly over hill tops in this multiplayer release of Dillo Hills.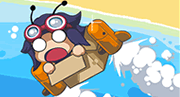 Take to the skies in a cardboard box!
ALL SKILL GAMES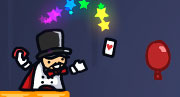 Launch aces from your sleeve as you perform balloon popping tricks!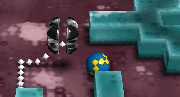 Trap enemy balls by slicing up the playing field.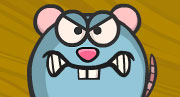 Launch lethal objects at invading rats before the situation gets out of control!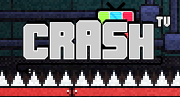 Put your TV through a series of trail-and-error experiments in this puzzle platformer.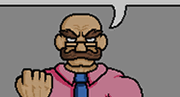 Escape an office building filled with traps.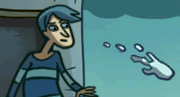 Train your skills to become Champion Spitter!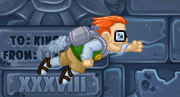 Rewind time to get ahead as you make your way through King Cool's tomb!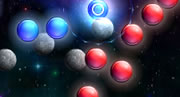 Collide objects in space in this addictive chain reaction game.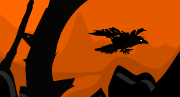 Help a crow get past many dangers and escape from hell.