HIGH RATED SKILL GAMES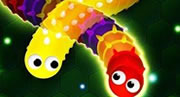 Grow into the longest, fattest and deadliest worm alive.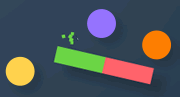 Bash your opponents off the screen!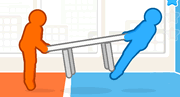 Beat your opponent in a table pulling contest.
ALL SKILL GAMES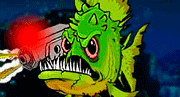 Upgrade a bouncy piranha in this bloody Flappy Bird style game.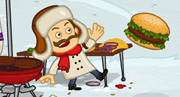 Launch your burgers as far as possible.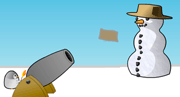 Adjust the aim, upgrade your snowballs and avalanche your targets!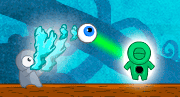 Create the right momentum and keep your eye away from trouble.

Lead a fleet of flappy birds past pipes and reach as far as possible.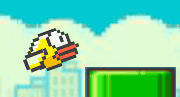 Play as Flappy Bird and see how long you can fly!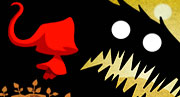 Jump and double-jump your way through this special version of the classic fairytale.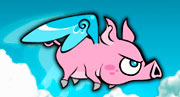 Lead your flying piglets to victory against all butchers on Earth!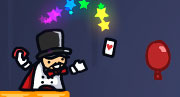 Launch aces from your sleeve as you perform balloon popping tricks!