HIGH RATED SKILL GAMES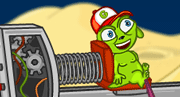 Launch GoGy the alien back to a land known as GoGyLand!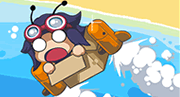 Take to the skies in a cardboard box!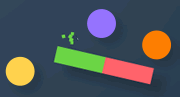 Bash your opponents off the screen!
ALL SKILL GAMES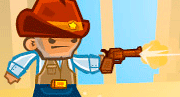 Sheriff Johnny Law is here for some shooting justice.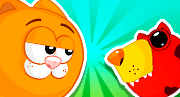 Any Normal Cat wants to eat fish, bounce around and complete challenging tasks.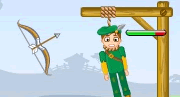 Use your bow and arrow to save innocent people being hanged.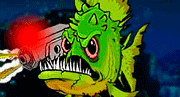 Upgrade a bouncy piranha in this bloody Flappy Bird style game.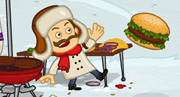 Launch your burgers as far as possible.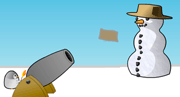 Adjust the aim, upgrade your snowballs and avalanche your targets!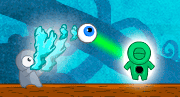 Create the right momentum and keep your eye away from trouble.

Lead a fleet of flappy birds past pipes and reach as far as possible.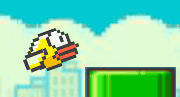 Play as Flappy Bird and see how long you can fly!