HIGH RATED SKILL GAMES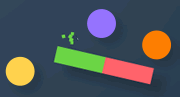 Bash your opponents off the screen!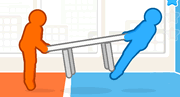 Beat your opponent in a table pulling contest.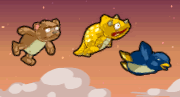 Fly over hill tops in this multiplayer release of Dillo Hills.
ALL SKILL GAMES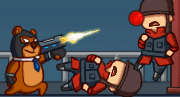 Infiltrate into enemy territory armed with a ricochet gun.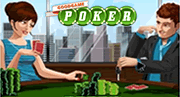 Compete with players from all around the world Texas Hold'em poker game.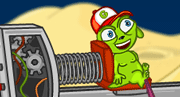 Launch GoGy the alien back to a land known as GoGyLand!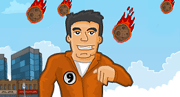 Try to avoid any hazardous obstacles on your way in this one-button game.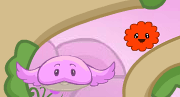 Spin the world and help Tot reach his fluffy friend.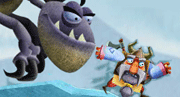 Help a greedy Viking outrun a vicious dragon.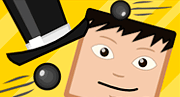 Not hats allowed, aim and shoot to get rid of them.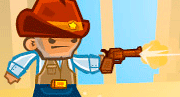 Sheriff Johnny Law is here for some shooting justice.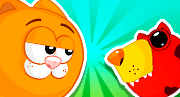 Any Normal Cat wants to eat fish, bounce around and complete challenging tasks.