HIGH RATED SKILL GAMES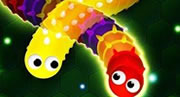 Grow into the longest, fattest and deadliest worm alive.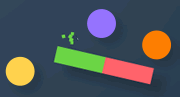 Bash your opponents off the screen!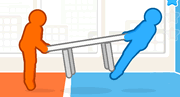 Beat your opponent in a table pulling contest.
ALL SKILL GAMES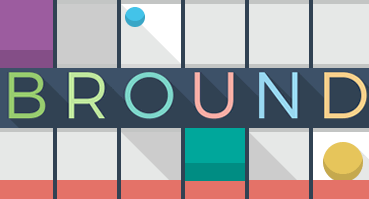 Keep your ball on the screen for as long as possible and set a high score!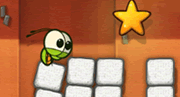 Toss around cutle little critters and help them escape each level.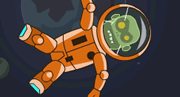 Use bouncy bullets to kill alien astronauts.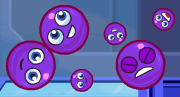 Bounce around and complete quests in the super physics room!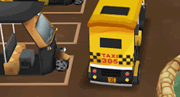 Navigate busy streets in this 3D parking game.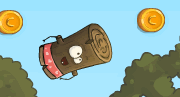 Launch a log of wood and save the world from bad machinery.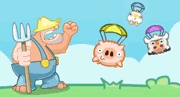 Critters are landing on your land, punch them away!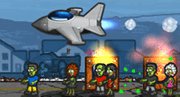 Fly around town and drop carefully placed bombs on all buildings and zombies.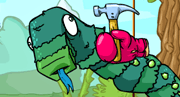 Bash a pinata with a stick, sword or rubber duck!