HIGH RATED SKILL GAMES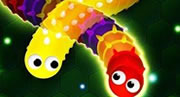 Grow into the longest, fattest and deadliest worm alive.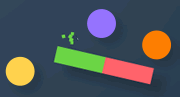 Bash your opponents off the screen!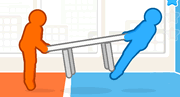 Beat your opponent in a table pulling contest.
ALL SKILL GAMES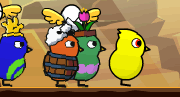 Raise your duckling and explore an ancient cave.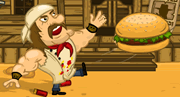 Cook and launch your home made burgers as far as possible.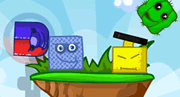 Stack objects until you reach the kingdom of Babylon.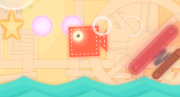 Launch your fish to collect shiny pearls.
Drive a truck though a world made of jelly!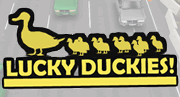 Get all duckies across a busy highway.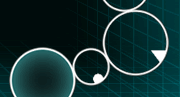 Test your reflexes by travelling through a series of circles at high speed.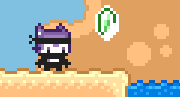 Hop, leap and grapple your way past obstacles in this fast-paced platformer!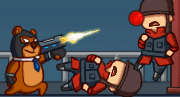 Infiltrate into enemy territory armed with a ricochet gun.