HIGH RATED SKILL GAMES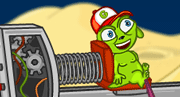 Launch GoGy the alien back to a land known as GoGyLand!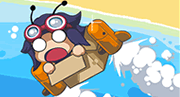 Take to the skies in a cardboard box!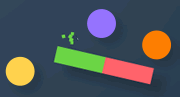 Bash your opponents off the screen!
ALL SKILL GAMES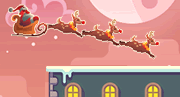 Help Santa and his reindeers jump from rooftop to rooftop.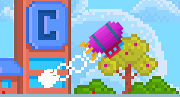 Fly around a pixelated world in this game based on the mobile hit Retry.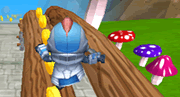 Outrun the wrath of a Skeleton King, or suffer the consequences!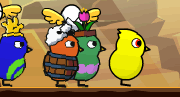 Raise your duckling and explore an ancient cave.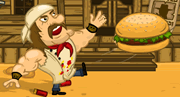 Cook and launch your home made burgers as far as possible.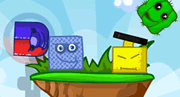 Stack objects until you reach the kingdom of Babylon.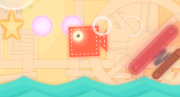 Launch your fish to collect shiny pearls.
Drive a truck though a world made of jelly!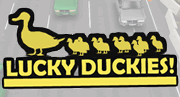 Get all duckies across a busy highway.