HIGH RATED ACTION GAMES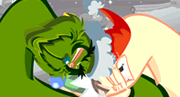 Smash each others thumbs in!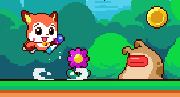 A Mario style platformer!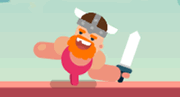 A one button Viking battle game.
ALL ACTION GAMES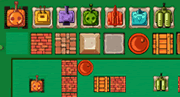 Build your own levels and share them with the world!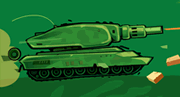 Awesome Tanks is back, with more, bigger and longer-lasting upgrades!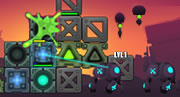 Mine minerals on a hostile planet, a mix of Match-3 and Tower Defense.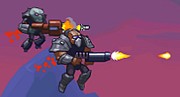 Fight your way through waves of vicious beasts in a mutant world.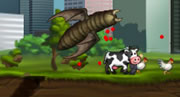 Unleash a monster worm and help it grow and evolve.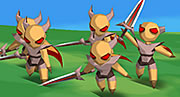 You God has chosen you for the sacred task of protecting a cat..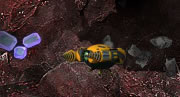 Explore and dig for minerals to upgrade your ship.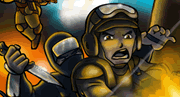 An action packed deathmatch shooter.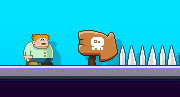 Your favorite burger restaurant is about to close, hurry up!