HIGH RATED ACTION GAMES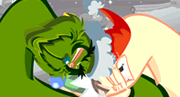 Smash each others thumbs in!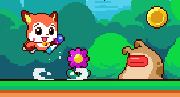 A Mario style platformer!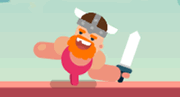 A one button Viking battle game.
ALL ACTION GAMES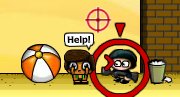 Save the civilians from the hands of the evil villains.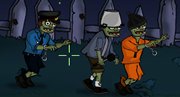 Eliminate those nasty food stealing zombies.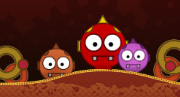 Blast all monsters off the screen.
Balloonist zombies are invading your hotel, stop them from reaching the penthouse.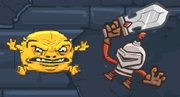 Hack and slash your way to the top of the Knightmare Tower.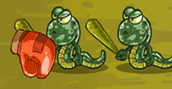 Defend your village from the pest invasion.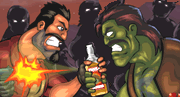 Zombies are coming! FIght and stay alive long enough to kill them all.
Try to find all 50 hidden secrets in this puzzle platform game.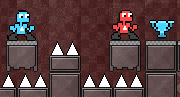 Make clever use of your friends to get to the trophies.