HIGH RATED PHYSICS GAMES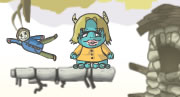 Fire ragdolls to send all of Hell's demons into the boiling pot.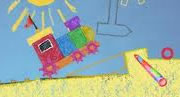 Draw shapes and allow the rules of physics to do the rest.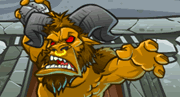 Be the dungeon boss of a "MMORPG" game and defeat your opponents one by one.
ALL PHYSICS GAMES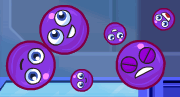 Bounce around and complete quests in the super physics room!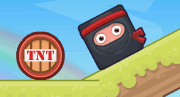 Guide a lazy ninja towards his foe in this puzzle physics game.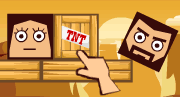 Bring justice to the town of Cubestern.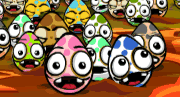 Create natural disasters and crush all eggs on the screen.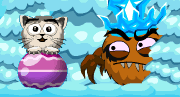 The monsters are back and want revenge, get rid of them all. No Mercy!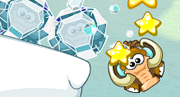 Freeze and unfreeze mammoths and guide them to their warm igloos.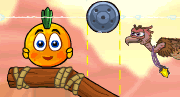 The Journey continues! Protect your cowboy oranges from the deadly rain.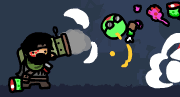 Blast zombies away with an arsenal of weapons!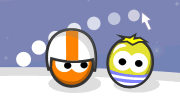 Jump out of bed straight into an Xtreme Sports tournament. In your PJs!