HIGH RATED PHYSICS GAMES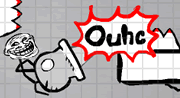 Shoot your cannon and watch your troll cause mayhem in this wacky physics shooter.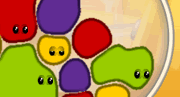 Help free the gluey blobs until you have no blobs left.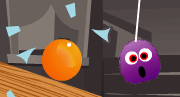 Rid the world of the pesky purple monsters. No mercy!
ALL PHYSICS GAMES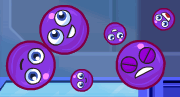 Bounce around and complete quests in the super physics room!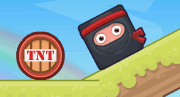 Guide a lazy ninja towards his foe in this puzzle physics game.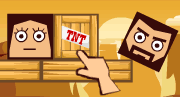 Bring justice to the town of Cubestern.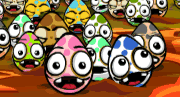 Create natural disasters and crush all eggs on the screen.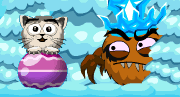 The monsters are back and want revenge, get rid of them all. No Mercy!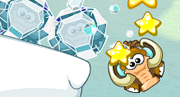 Freeze and unfreeze mammoths and guide them to their warm igloos.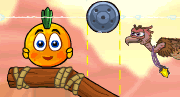 The Journey continues! Protect your cowboy oranges from the deadly rain.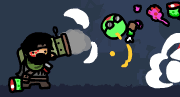 Blast zombies away with an arsenal of weapons!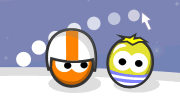 Jump out of bed straight into an Xtreme Sports tournament. In your PJs!