HIGH RATED PHYSICS GAMES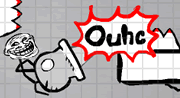 Shoot your cannon and watch your troll cause mayhem in this wacky physics shooter.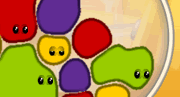 Help free the gluey blobs until you have no blobs left.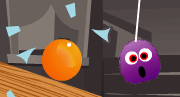 Rid the world of the pesky purple monsters. No mercy!
ALL PHYSICS GAMES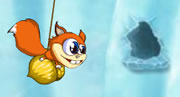 A cute Cut the Rope style game, feed the little squirrel.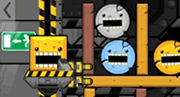 Stack up your defenses and fight the incoming bots.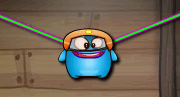 Cut and connect ropes in this physics puzzle game.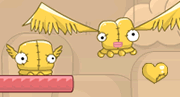 Help two friends solve puzzles and uncover the truth behind this little story.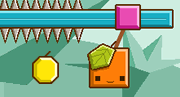 Use ropes and the laws of physics to collect all lemons, avoid getting squashed!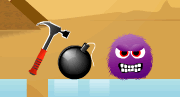 More purple monsters coming your way. No mercy!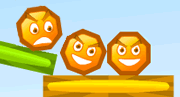 Get all the jerks off the screen in this puzzle physics game.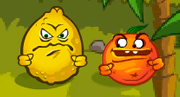 Smash fruits to make fruit juice out of each level.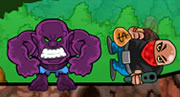 Control a squad of super heroes to protect the city.