HIGH RATED PHYSICS GAMES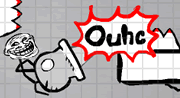 Shoot your cannon and watch your troll cause mayhem in this wacky physics shooter.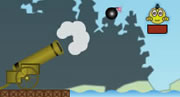 Fire your cannon and eliminate the roly-poly bugs.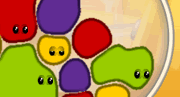 Help free the gluey blobs until you have no blobs left.
ALL PHYSICS GAMES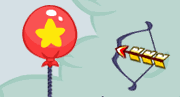 Pop lots of different colorful balloons.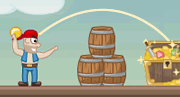 Help the pirates aim for treasure in this puzzle physics game.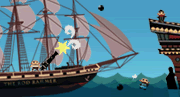 Battle pirates, the royal navy and creatures too horrible to mention!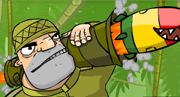 Use special zombie-guided missiles to blow up the enemy.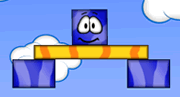 Connect blue blocks, physics puzzle game.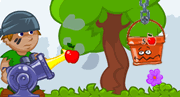 Fill the bucket with apple projectiles.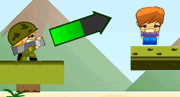 Blast a famous popstar off the stage.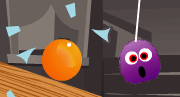 Rid the world of the pesky purple monsters. No mercy!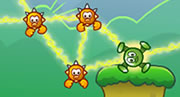 Link up all the volts in this puzzle physics game.