HIGH RATED PHYSICS GAMES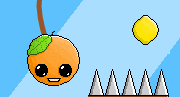 Collect all lemons using an orange and the rules of physics.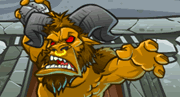 Be the dungeon boss of a "MMORPG" game and defeat your opponents one by one.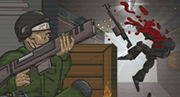 Take out the guards one by one and find a way to escape the lab.
ALL PHYSICS GAMES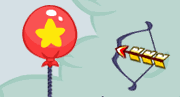 Pop lots of different colorful balloons.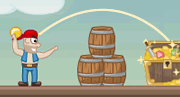 Help the pirates aim for treasure in this puzzle physics game.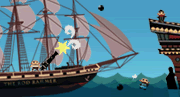 Battle pirates, the royal navy and creatures too horrible to mention!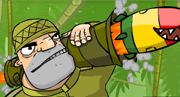 Use special zombie-guided missiles to blow up the enemy.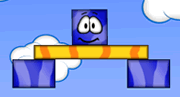 Connect blue blocks, physics puzzle game.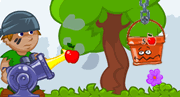 Fill the bucket with apple projectiles.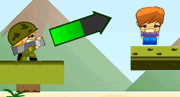 Blast a famous popstar off the stage.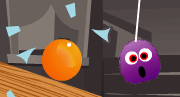 Rid the world of the pesky purple monsters. No mercy!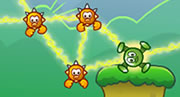 Link up all the volts in this puzzle physics game.