HIGH RATED PHYSICS GAMES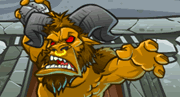 Be the dungeon boss of a "MMORPG" game and defeat your opponents one by one.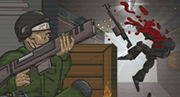 Take out the guards one by one and find a way to escape the lab.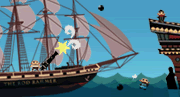 Battle pirates, the royal navy and creatures too horrible to mention!
ALL PHYSICS GAMES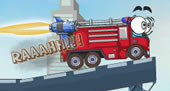 Ram your car into the bad cars and clear the roads of evil.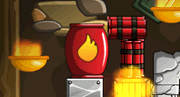 Light up the cave by starting a fire.

Rid the world of angry penguins.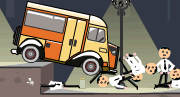 Cars vs Humans, crush all pedestrians!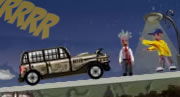 Cars vs Zombies, crush all of the undead!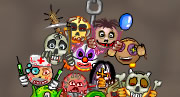 It's not a good day to be a Roly-Poly. Show no mercy!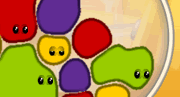 Help free the gluey blobs until you have no blobs left.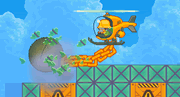 Blow up buildings using a variety of machines and explosives.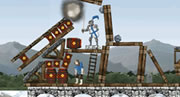 New home made levels for this castle crusher game.