HIGH RATED PHYSICS GAMES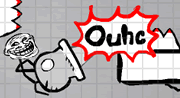 Shoot your cannon and watch your troll cause mayhem in this wacky physics shooter.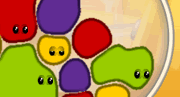 Help free the gluey blobs until you have no blobs left.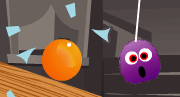 Rid the world of the pesky purple monsters. No mercy!
ALL PHYSICS GAMES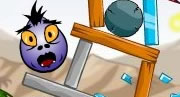 Create disaster to break all the eggs in each level.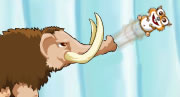 Launch the brave little squirrels to collect all nuts.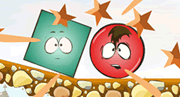 A simple mouse click can transform an ordinary ball into a... WEREBOX!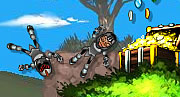 Use soldiers as cannonballs in this physics puzzle game.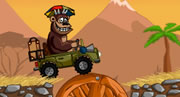 Safely guide your vehicle past various hazards in this phuzzle game.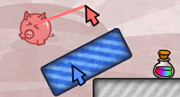 A multi-cursor time manipulating puzzle game.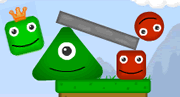 Get rid of the red shapes and save the greens.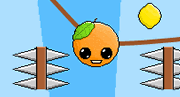 Beat 15 new challenging physics puzzle levels.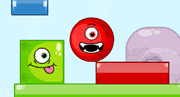 Physics puzzle game with shapeshifting one-eyed creatures.