HIGH RATED PHYSICS GAMES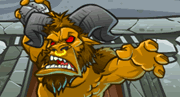 Be the dungeon boss of a "MMORPG" game and defeat your opponents one by one.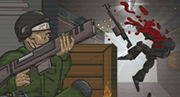 Take out the guards one by one and find a way to escape the lab.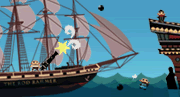 Battle pirates, the royal navy and creatures too horrible to mention!
ALL PHYSICS GAMES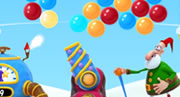 A fun physics based bubble shooter.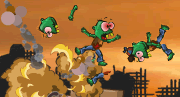 Stop violence against Zombies. Don't play this game!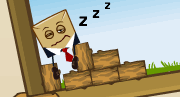 Disturb the sleepy box and wake him up.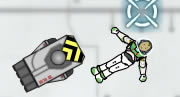 Launch ragdoll dummies at a target.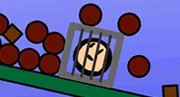 Discover your magic ability and see how it changes your world.
Part three of this fun physics game. Launch balls to knock down structures.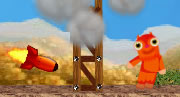 Blow up funny looking creatures using a variety of rockets.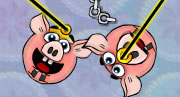 Mmmm acorns! Help these acrobatic pigs collect them all.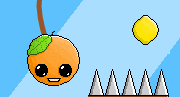 Collect all lemons using an orange and the rules of physics.