HIGH RATED PHYSICS GAMES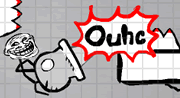 Shoot your cannon and watch your troll cause mayhem in this wacky physics shooter.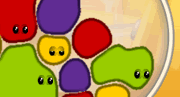 Help free the gluey blobs until you have no blobs left.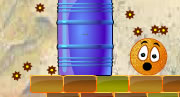 Protect the smiley faced fruit from the deadly rain.
ALL PHYSICS GAMES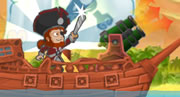 Destroy everything on your way to the booty!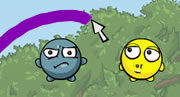 Draw a line to separate the good from the bad.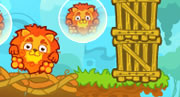 Rescua the baby animals in this puzzle physics game.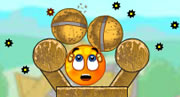 Protect the oranges and apples from the lethal rain.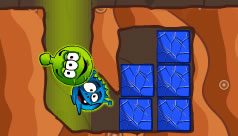 Use the forces of nature to find a way into the UFO.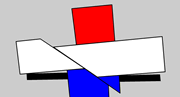 Slice the shapes and solve the puzzles.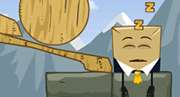 Draw shapes to wake up the sleeping box.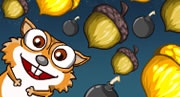 Place bombs to guide the little squirrel through the obstacle course.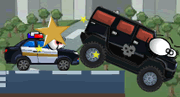 Smash the bad cars and clear the streets of evil.