HIGH RATED PHYSICS GAMES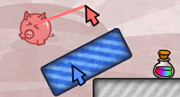 A multi-cursor time manipulating puzzle game.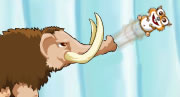 Launch the brave little squirrels to collect all nuts.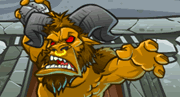 Be the dungeon boss of a "MMORPG" game and defeat your opponents one by one.
ALL PHYSICS GAMES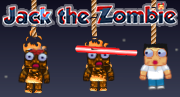 Save your undead friends by turning all humans into toast.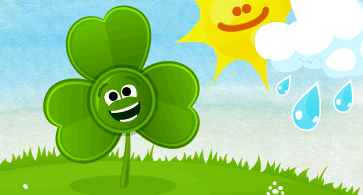 Bring water and sunlight to the clover flower to make it blossom.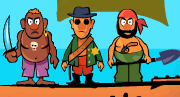 Upgrade your fort and cannons, wipe those pirates out!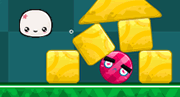 It's reverse Angry Birds! Build a sturdy structure to protect your blockies.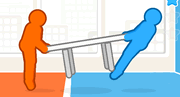 Beat your opponent in a table pulling contest.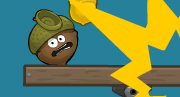 Help Mr Acorn find a way past many hazardous obstacles.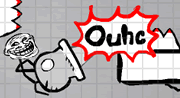 Shoot your cannon and watch your troll cause mayhem in this wacky physics shooter.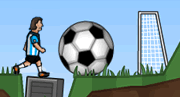 Hit the referees and score in all goals in this puzzle physics game.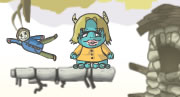 Fire ragdolls to send all of Hell's demons into the boiling pot.