HIGH RATED ACTION GAMES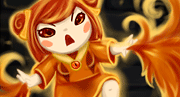 Unleash your inner fire as you face trolls, demons and powerful bosses!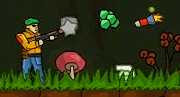 What an awesome day for mushroom hunting! Nothing can possibly go wrong, yeah?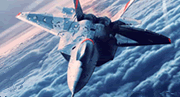 Arm your jet with missiles, bombs, machine guns and destroy the enemy!
ALL ACTION GAMES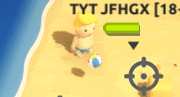 Enter a massive multiplayer beach fight!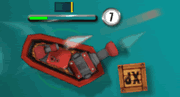 A multiplayer sea battle game. Destroy the enemy base!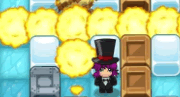 Multiplayer Bomberman, survive to win the match!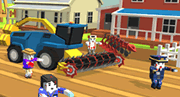 Crush zombies while driving a combine harvester at insane speeds!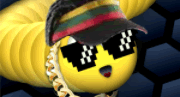 Multiplayer snake gaming just got even cooler!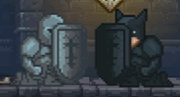 A great multiplayer death match shooter!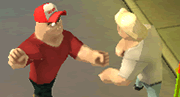 Beat up random drunk guys in this crazy fighting game.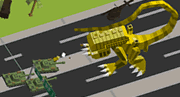 Crush cars, buildings and smash the entire city with giant monsters!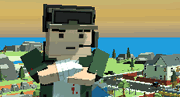 Our city is under attack! Take on the enemy forces in this 3D shooter.